Glucosamine & Chondroitin: Should I Be Taking Them?
Cynovial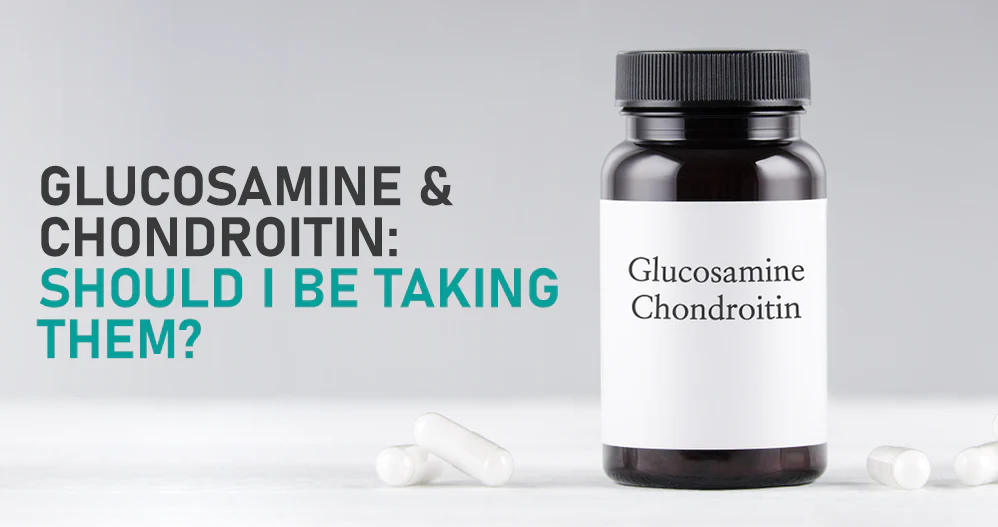 According to a Harvard report, the cost of glucosamine non-vitamin supplements and other such herbal remedies comes close to 21 billion dollars per year.
Many of us turn to glucosamine and such arthritis pain relievers and a form of treatment to keep joint disease and pain at bay. However, studies are producing mixed results with regards to their abilities. A number of these studies have found that patients felt better taking glucosamine and chondroitin, but the same number have indicated no improvement.
A 2010 analysis of multiple studies showed that within almost 4000 patients who suffered from osteoarthritis of either the knee or hip, when treated with glucosamine, chondroitin, or a combination of both, showed no difference when replaced with a placebo.
Recent Studies of the Effects of Glucosamine & Chondroitin
In a separate study conducted in 2016, there were 164 patients suffering from knee pain caused by osteoarthritis. The group was divided into two; one receiving a combination of glucosamine and chondroitin, and the other a placebo.
The study came to a halt as those in the focus group, given the combination of glucosamine and chondroitin, were reporting worsened symptoms. These results highlight the question as to whether these supplements are actually having adverse effects on one's knees and joints.
Having said that, should people stop taking glucosamine and chondroitin? While the above-mentioned study indicated the lack of benefits and even possible negative effects, some patients have seen some improvements from both supplements.
Many have suggested that the benefits may even be from the placebo effect of taking a supplement. However, those reaping these benefits are primarily happy to be feeling relief, even if they are experiencing the placebo effect.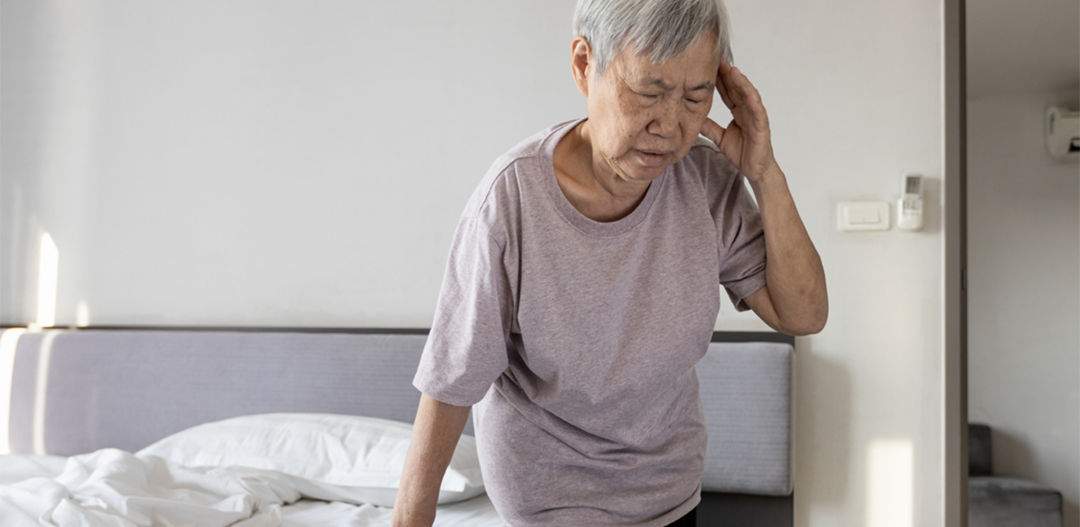 Are There Any Downsides to Glucosamine & Chondroitin?
While, for the most part, both glucosamine and chondroitin are believed to be safe, they carry the same amount of risk as any medication. Recent trials indicate that patients prescribed a combination of glucosamine and chondroitin reported symptoms such as abdominal pain and diarrhoea. Additional side effects include heartburn, allergic reactions, headaches, and drowsiness.
A study dated back to 2013 reported that glucosamine might raise the risk of glaucoma. Additionally, chondroitin has the potential to act as a blood thinner, meaning patients should be careful when taking it with other medication. Individuals should always consult with their primary healthcare provider before consuming any additional medicines or supplements.
Another interesting point to note is that the FDA does not regulate these supplements. This often means that they run the risk of containing contaminants or varying quantities that differ from those stated on the labels.
Should I Consider Taking Glucosamine or Chondroitin Supplements?
As mentioned, you should always first consult with your healthcare provider. They will have a better understanding of your condition and the medication you are currently taking. Therefore, they will be able to tell you whether or not these supplements could cause more harm than good.
In Conclusion
Many still stand by the benefits of glucosamine and chondroitin supplements - they may be a part of the group that do feel the benefits. When it comes down to it, you should always consider your specific condition and the advice given to you by your doctor. If you are worried about some of the side effects, natural health supplements may provide a safer alternative.