Keep Your Joints Feelings Young
Cynovial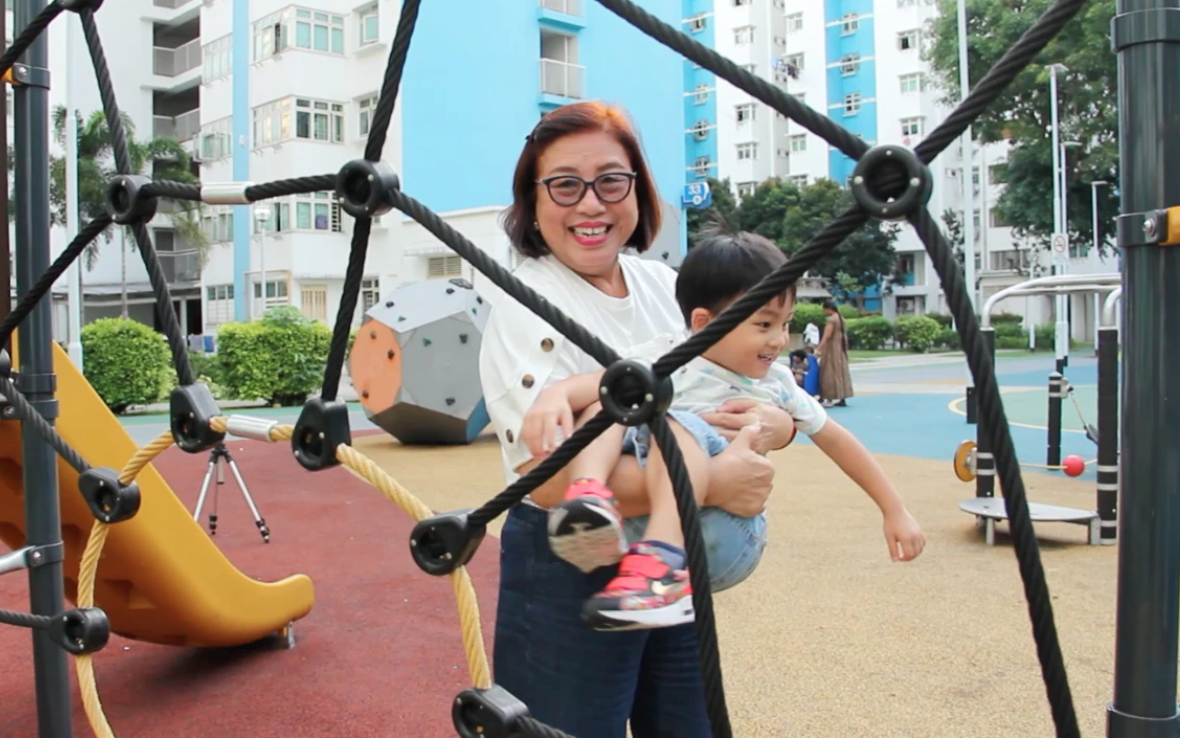 I had the mentality that it is normal to have joint pains since I'm old. I thought "no choice", "what to do", "Old liao, confirm got aches and pain".
Just after 2 weeks of taking Cynovial, my joints loosened up and were more flexible.
And now I am a happy pain-free grandmother that can handle my active grandson.

For many years, I suffered from joint pain on my shoulder, knees, and fingers. And it is sad because I couldn't help look after my grandson because of my joint pain.
If I tried to carry him up, I would end up lying on the bed to cope with the pain.
Previously I manage the aches & pain by taking Glucosamine supplements. However, I have only experienced minimal pain relief and still have pain when doing some activities like climbing the stairs.

I got my first bottle of Cynovial from my orthopaedic doctor, and I'm glad it's available online now, so my daughter can help me buy.

I was told that UC-II is proven to be 2 times more effective than Glucosamine and Chondroitin. Plus it has Ginger, which most people (especially the older generation) know, it is one of the most common Chinese remedies that we use to help with inflammation, overall health.
No wonder it works.

I've already recommended Cynovial to my siblings and my friends! And they've seen improvement too.
- Rose, 65, Grandmother
Comment